Valerie Waddell, MD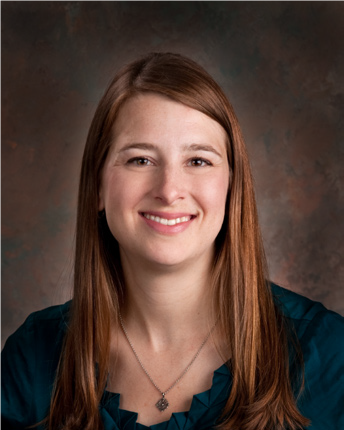 Board Certified in Obstetrics and Gynecology
Hometown: Houston, Texas
Education: Dr. Waddell completed her undergraduate studies at Texas Tech University Lubbock, Texas, and received her medical degree from Texas Tech University Health Sciences Center, Lubbock, Texas.
Additional Training: Completed a residency at The Ohio State University, Columbus, Ohio. She was assistant professor at Ohio State, Dept. of Ob/Gyn. Achieved multiple teaching awards, including the APGO Excellence in teaching award and the Society for Academic Specialists in General Obstetrics and Gynecology Faculty award.
Personal: Dr. Waddell is married with 4 children. She enjoys spending time with family, trying new restaurants, participating in church, and watching football (Go Bucks!).