Rebecca S. Miller, MD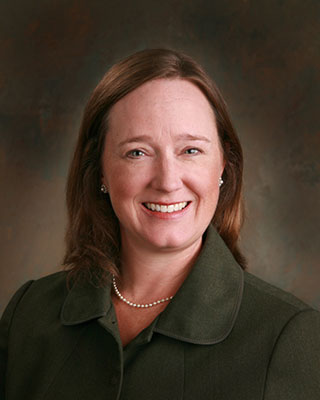 Board Certified in Obstetrics and Gynecology
Fellow, American College of Obstetricians and Gynecologists
Hometown: Montgomery, Alabama
Education: Dr. Miller attended the University of Alabama and graduated from Auburn University at Montgomery. She received her medical degree from The University of South Alabama where she received the annual award for Excellence in Obstetrics and Gynecology for the Class of 1996.
Additional Training: In 2000, she completed her residency at The University of South Alabama Children's and Women's Hospital; while there she received awards for Best Obstetrics Resident twice, Best Oncology Resident and Best Endocrine Resident and was Administrative Chief Resident. Areas of special interest include surgical repair of pelvic floor defects and stress urinary incontinence, but enjoys helping patients with any issue in an effort to improve their lives and relationships. She is actively involved in state-of-the-art research regarding women's health issues.
Personal: Dr. Miller and her husband Keith have a son and a daughter. She enjoys spending time with family and friends, volunteering at her children's schools and at her church, and cheering on the Crimson Tide!