Judi A. Jehle, MD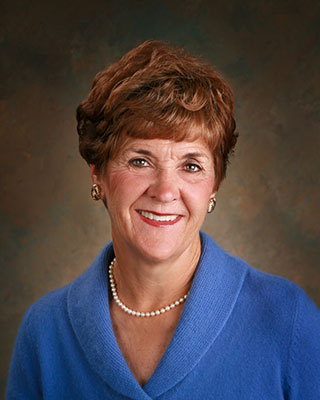 Board Certified in Obstetrics and Gynecology
Fellow, American College of Obstetricians and Gynecologists
Member, International Society for Clinical Densitometry and Certified Clinical Densitometrist (CCD)
Hometown: Montgomery, Alabama
Education: Dr. Jehle completed her undergraduate studies at Auburn University, Auburn, Alabama, and received her medical degree from The University of Alabama School of Medicine, Birmingham, Alabama.
Additional Training: Completed a three-year residency in Obstetrics and Gynecology at Carraway Methodist Medical Center, Birmingham, Alabama. She is actively involved in state-of-the-art research regarding women's health issues and is a certified clinical densitometrist (CCD) by the International Society for Clinical Densitometry.
Personal: Dr. Jehle was born and raised in Montgomery. She has received numerous accolades during her career including Outstanding Physician of the Year 2010 by the Medical Society of Montgomery County and the Martha Meyer Role Model award from the University of Alabama at Birmingham School of Medicine. She plays golf, bird hunts, fly fishes, and enjoys following Auburn athletics.